Natur-Kunstwerke
wildlife portraits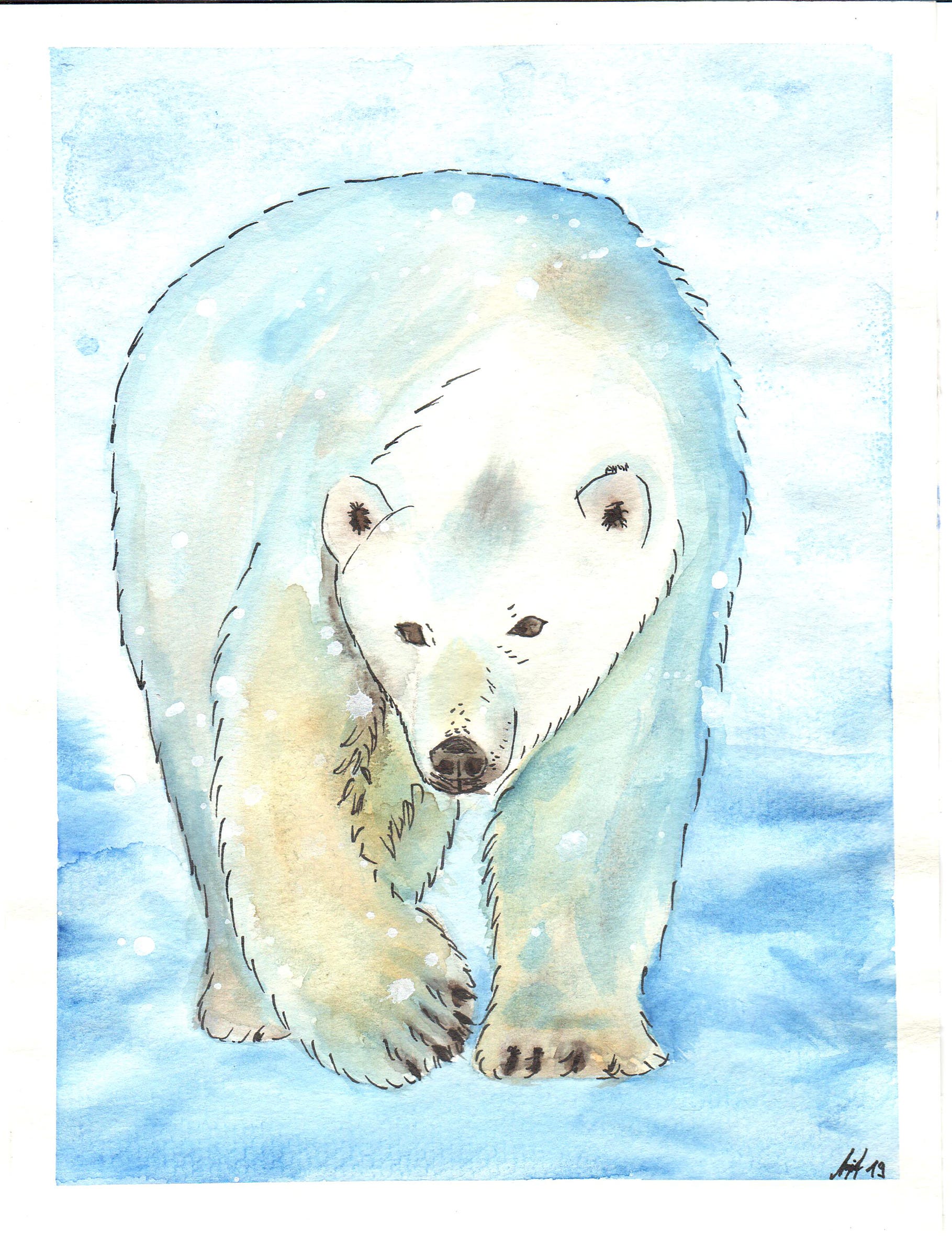 Zeichnungen und Aquarelle
colored/graphite pencil drawings
and watercolor paintings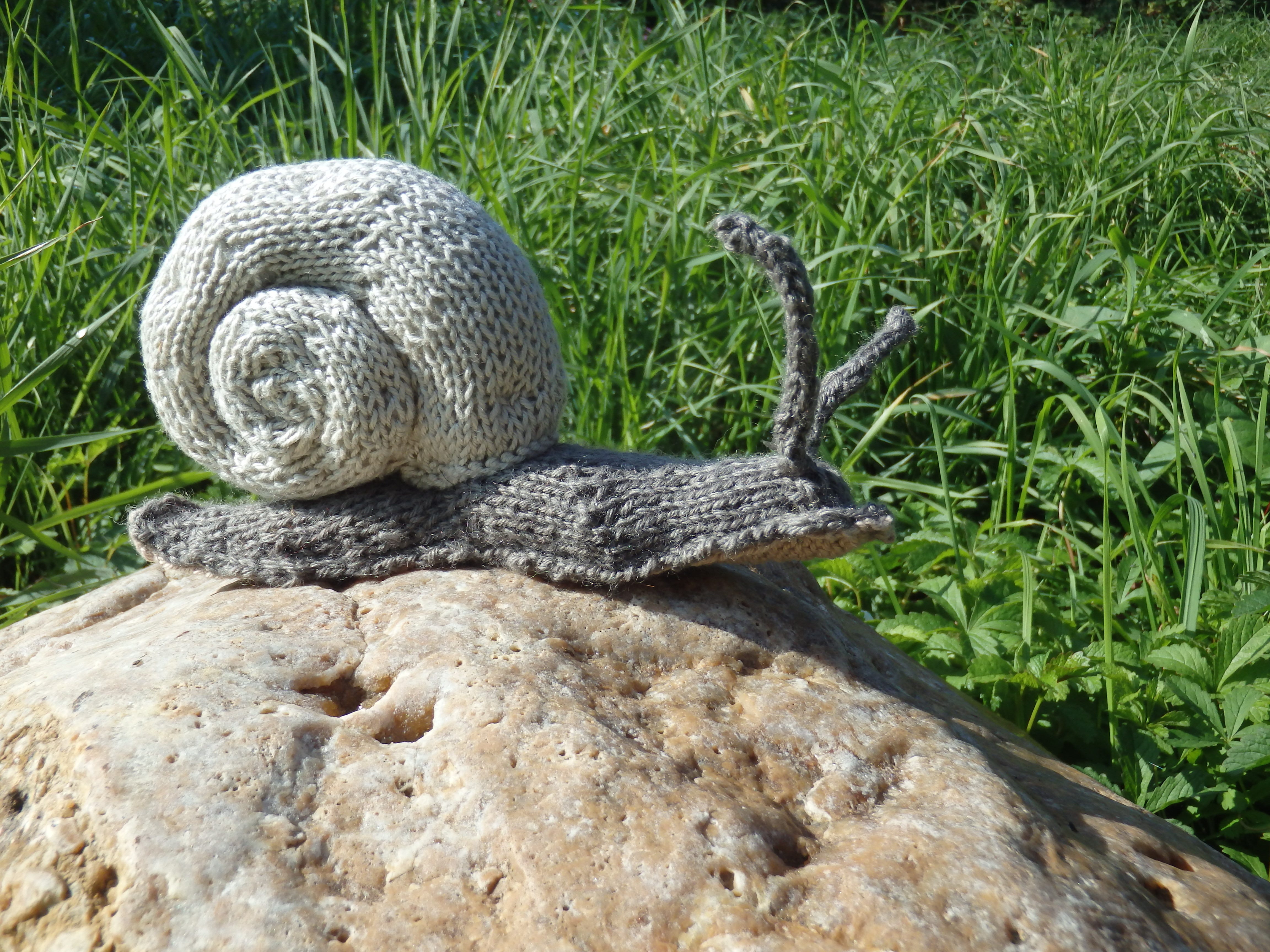 Gestrickte Geschöpfe
knitted creatures
Einzigartige Geschenke für Deine Liebsten!
Unique gifts for your loved ones!
Strickkunstwerke
knitartwork
Handgestrickte Objekte
handknitted objects
in Anja´s Etsy-Shop
Original Zeichnungen und Kunstpostkarten
original artworks and art cards
in Anja´s wildart-Shop
NEUE Zeichnungen New drawings
vita + artist
Anja ist Kunstzeichnerin und -strickerin. Sie ist beheimatet im Südwesten Deutschlands, in Dattingen bei Müllheim im Markgräflerland. 2019 begann sie erneut (nach Jahrzehnten Pause) mit dem porträtieren von Wildtieren und skizzieren von Pflanzen, auf der Grundlage von Fotos oder echten Objekten. Die wilden Strickereien entstehen oft neben einem bestimmten Zeichenprojekt (z.B. die Quallen oder die Hummeln).
Anja is a drawing and knitting artist. She is homebased in Southwest-Germany, in Dattingen near Müllheim, in the region Markgräflerland.
In 2019 she started new on drawing again (after decades of break). On basis of photography and real objects. The wild knittings are often resulting beside a drawing project (e.g. the jellyfish or the bumblebees).
media + motive
Buntstift - colored pencil
Graphitstift - graphite pencil
Aquarell - watercolor
Schwarzes, weißes, getöntes Papier - black, white, toned paper
Wildtiere und -pflanzen - wild animals and plants
Porträts - portraits
gestrickte Tiere und Gemüse - knitted animals and vegtables